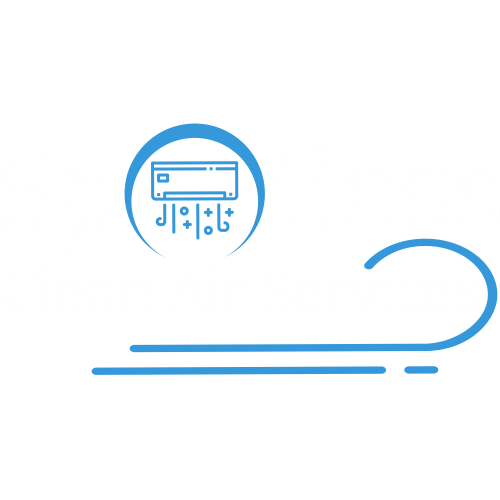 Air conditioner cleaning starting at $99 & receive discounts for multiple units!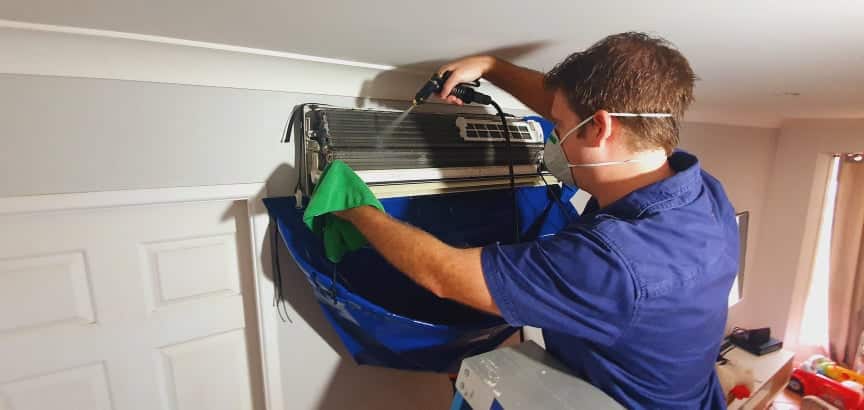 Air Conditioner Cleaning Landsborough - Beerwah - Glasshouse Mountains - Maleny
Specializing in split system and ducted cleaning and sanitation, Spotless Clean Air is your trusted, locally owned, and family-operated aircon cleaning professionals. Servicing all makes and models, depend on us for prompt servicing, dependable results, and affordable pricing. We pride ourselves on providing the best service available and all of our services performed come with a complete 100% satisfaction guarantee.
Get in touch with us today to see how we can help you breathe clean, quality air and keep you comfortable with our spotless air conditioning clean.
Benefits of Spotless Air Conditioner Cleaning Sunshine Coast
Spotless Clean Air strives to provide first-class, dependable air con cleaning on the Sunshine Coast. We understand the importance of safe and sanitary environments, especially indoors where we spend a lot of our time.
Indoor air contamination has a range of negative effects on our health, ranging from mild symptoms to severe illness. We aim to prove not only great customer service, but also here to help ensure clean, quality air for your family, staff, and customers.
Affordable aircon cleaning starting from $99
Discounts are available for multiple units. Get in touch with the air conditioner cleaning professionals!

Receive a quote within 24 hours or get 15% off!
Let us get in touch with You.
Experiencing any of the following? Get in touch with Spotless Air Con Cleaning today!
Request Quote or Book Online
What Customers Have to Say about Our Spotless Air Conditioning Cleaning Sunshine Coast Hinterland